Alpha Vet Tech is a global team of medical technology, data and commercial experts, committed to enhancing the quality of healthcare delivered to animals worldwide.
To transform the animal health industry through live monitoring and data-driven insights.
We deliver our vision by researching and developing new technologies and deliver them to vets worldwide.
Our first product, WirelessZoo – is designed specifically to advance patient monitoring.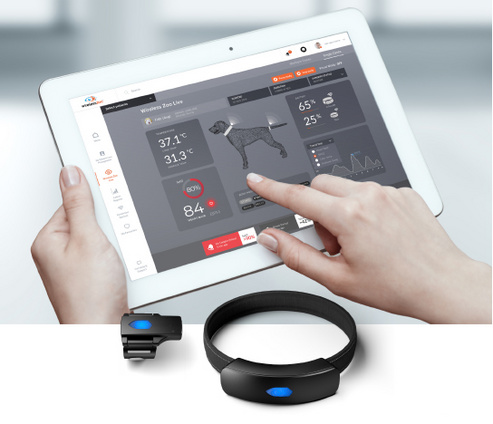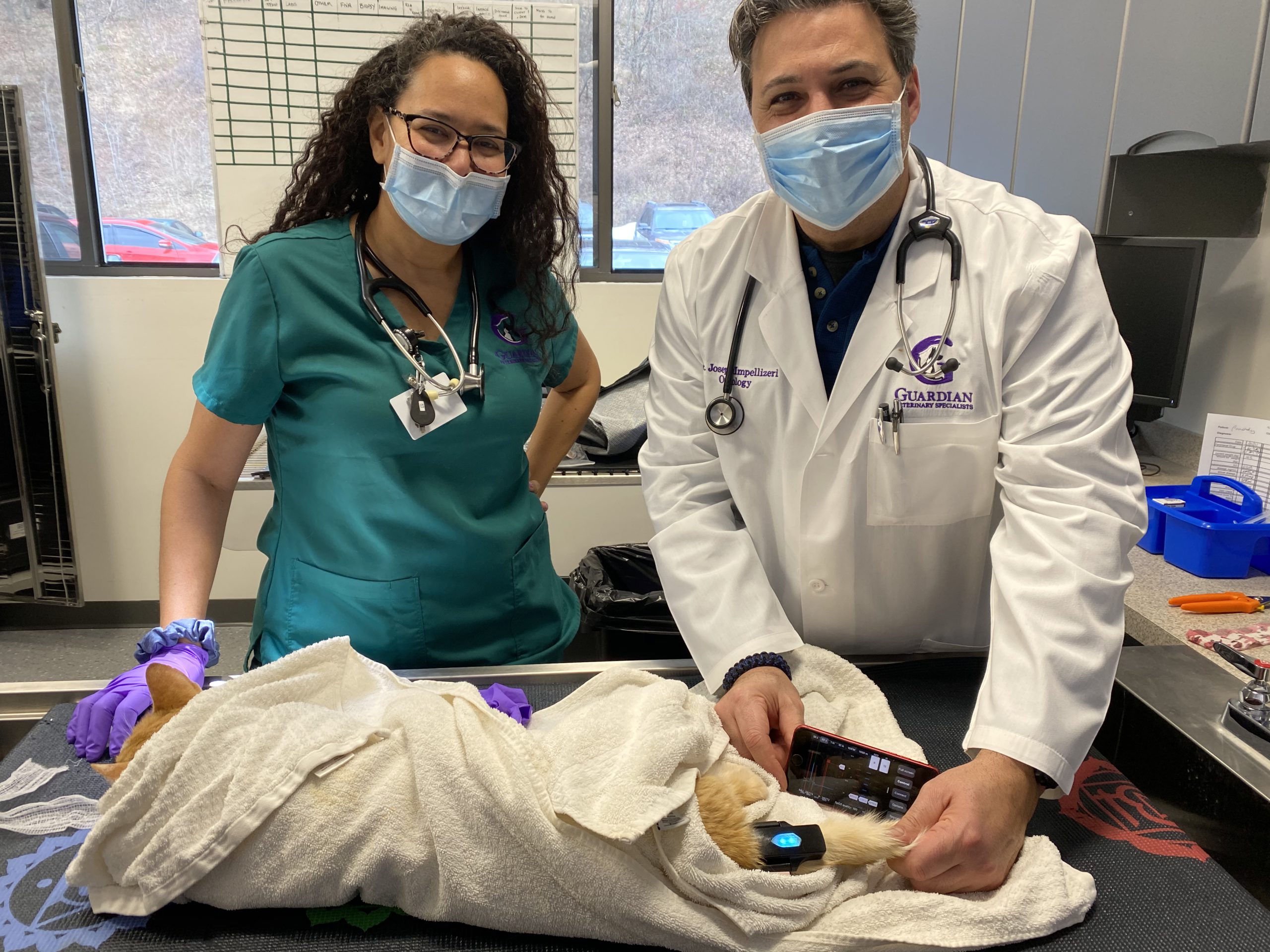 AVT to locate global HQ in Cambridge, UK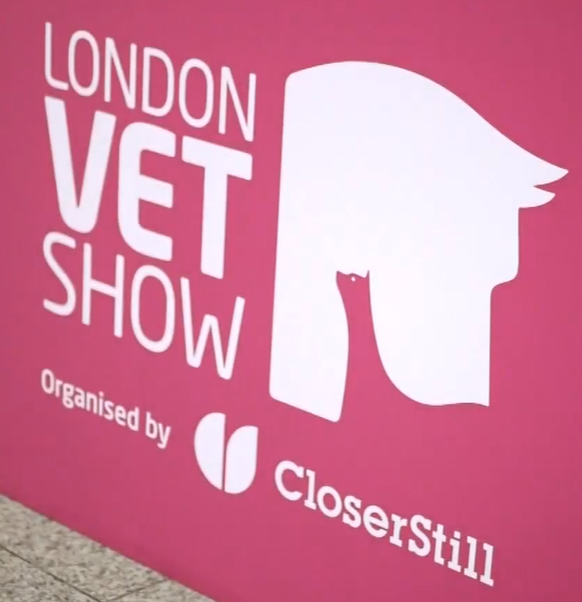 AVT at the London Vet Show Dec 2019