The journey began with an unfortunate loss of a puppy due to anaesthesia complications at a vet practice, igniting the idea for a dedicated monitoring solution for animals.
The idea floated in the founders' minds for several years, technologies and concepts were explored. Momentum picked up pace with the maturing of wearable and cloud technologies, prototypes were developed and patents filed in 2016. 
Being awarded grants from the New South Wales Government and the TEDx Sydney Kick Start competition in 2017 provided the impetus for the founders to kick off Alpha Vet Tech as a business. They hired the first staff member and set up the Australian office, quickly followed by engagements with our Swiss technology partners for commercialisation in 2018.
Today, Alpha Vet Tech (AVT) is an animal health medical technology company with wireless monitoring and data-driven solutions for veterinary professionals, with a global team in Australia, the United Kingdom, Switzerland and the United States.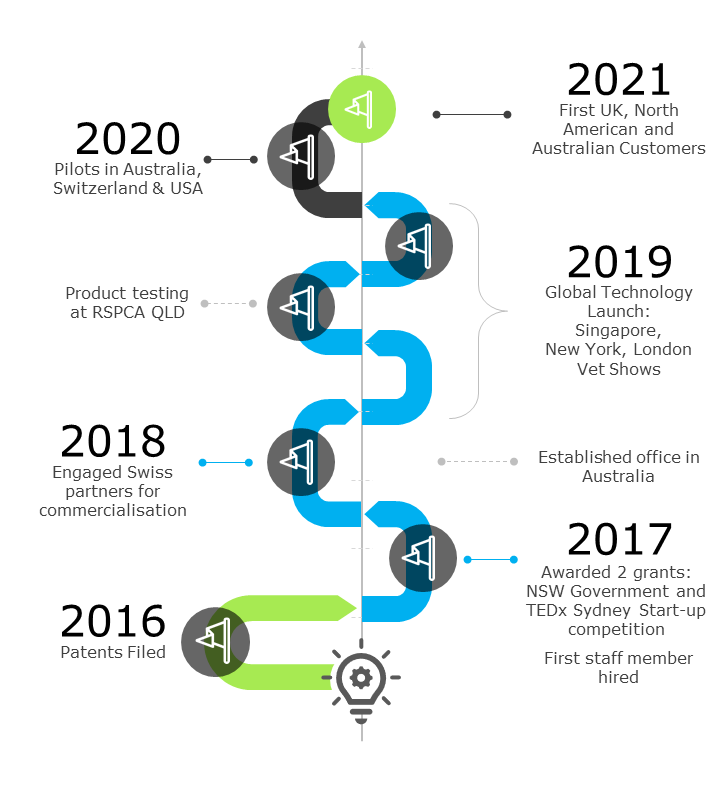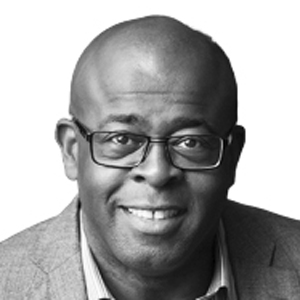 Managing Director / Commercial Director
Steve brings over 30 years' leadership experience in technology sales. He has achieved strong commercial results globally, bringing new technologies to market – across markets in the UK, Europe, Asia Pacific & Japan and South Pacific (Australia & New Zealand).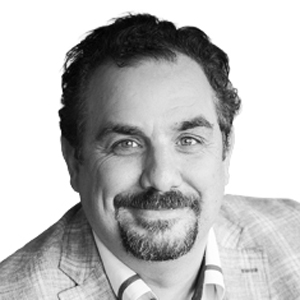 Product Development Director /         Co-Founder
Jeremy is the inventor of the WirelessZoo monitor and platform. He has over 20 years business experience across various industries including Medical, Healthcare, Finance, Manufacturing, Not for Profit, Start-up, Veterinarian and Pharmaceutical. Jeremy has led and managed the roll out of various major Healthcare projects across Canada, USA, Spain and parts of Europe.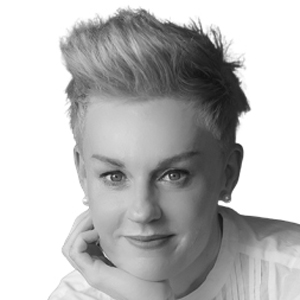 Brand Ambassador/                       Co-Founder
Gabrielle brings 20 years of marketing and production experience gained mainly in the design industry and in business franchising. Alongside her marketing leadership for AVT, she is currently mentoring new start-ups in strategic brand planning and marketing implementation.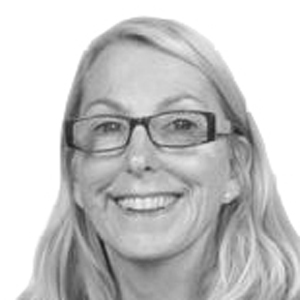 Director, Corporate Governance and Legal
Margaret has over 30 years' experience in the legal profession in Australia, Malaysia, Singapore and Switzerland, specialising in the areas of Commercial Litigation, Corporate Governance and Employment Law. During her career Margaret has worked with top tier international firms and Australian firms. She has also worked at the United Nations in Geneva, Switzerland.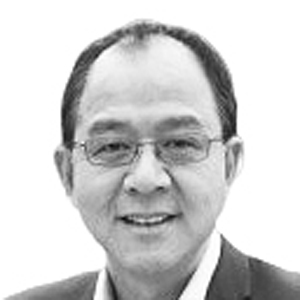 Senior tech executive with over 25 years in start-up and multi-nationals at Kodak and HP Inc (formerly Hewlett Packard), holding various positions in Australia, New Zealand and the Asia Pacific region. Extensive experience in sales, marketing, finance, business development, channel management and strategic account management, with a proven track record in new tech product introductions.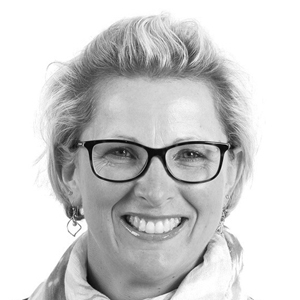 Regional Sales Director –                  UK & Europe
Sharron brings a wealth of commercial sales experience gained over 15 years in the Animal Health industry, most recently spending 10 Years at Bayer Animal Health. Sharron has held a number of commercial positions throughout her career including Veterinary Business Manager and Regional Sales Manager.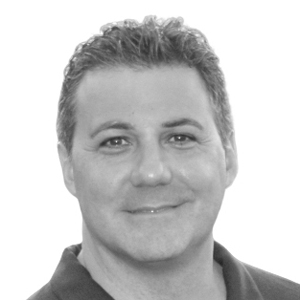 DVM, DACVIM (O), MRCVS                    Chief Medical Officer and VP of Business Operations – Americas
A 1994 graduate of Cornell University's, College of Veterinary Medicine and a Diplomate of the American College of Veterinary Internal Medicine, subspecialty of Oncology, Dr. Impellizeri serves as a key opinion leader for electrochemotherapy and gene electro-transfer and holds a Visiting Scholar position in the Department of Biology at Vassar College. As a member of the Royal College of Veterinary Surgeons, his global experience and expertise provides medical insight and advancement for the AVT team.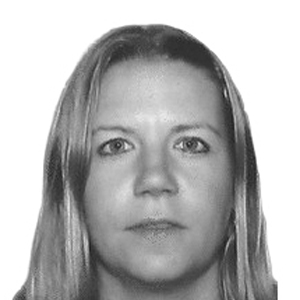 PhD – Zoology and Animal Biology
Research Manager
Christèle has a 10 years of scientific experience that she gained while doing her study and PhD in biology and working during a few years in research. She spent 10 years in South Africa studying wild
vervet monkeys and meerkats.
She also held the positions of project manager and coordinator in
collaboration with the Universities of Neuchâtel, Lausanne and Zurich in Switzerland and Cambridge
in the UK.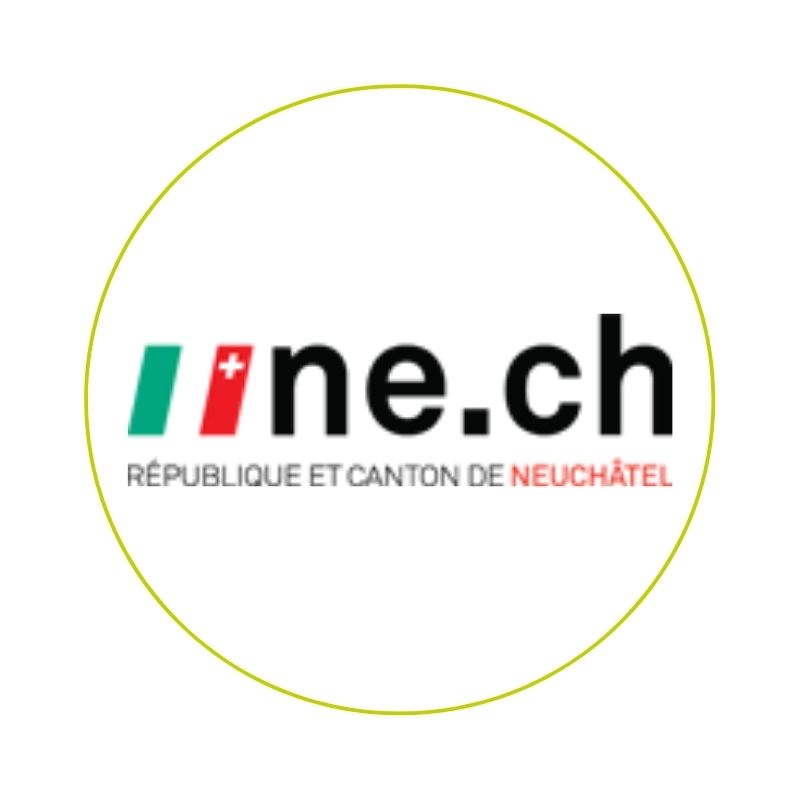 Swiss Government and Canton of Neuchatel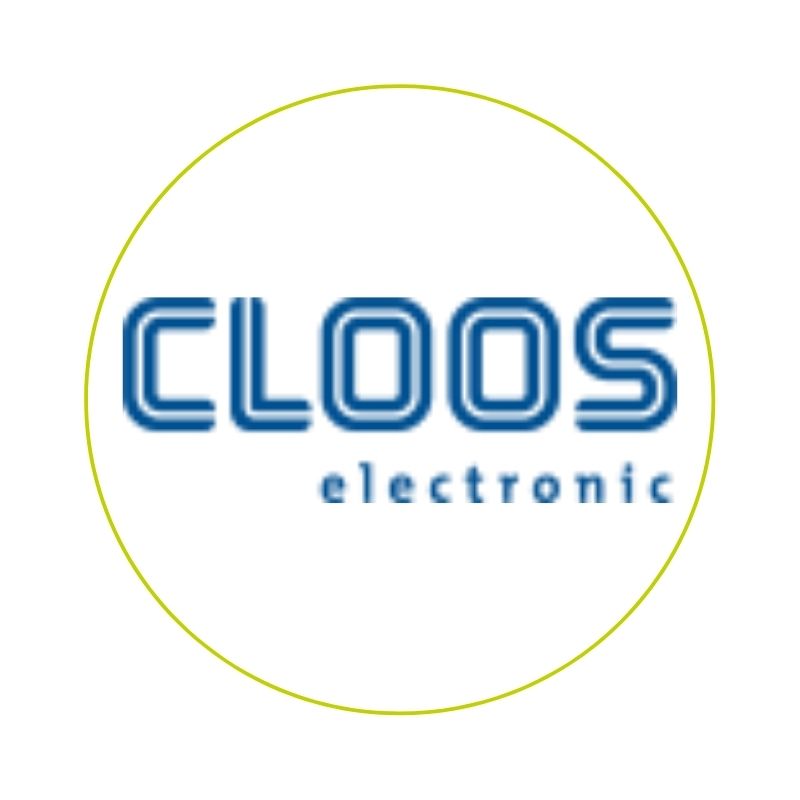 Specialists in micro electronics and medtec