AVT is thrilled to announce that WirelessZoo has been selected as a finalist for the Best in Show category at the Petcare Innovation Summit.
The Petcare Innovation Summit is an important in the animal health industry calendar that connects emerging pet health and consumer brands with seasoned strategic players and financial buyers.
The two day event form 18 to 19 May 2021, covers the critical trends in the animal health industry impacting pet health and consumer products & services, including the latest trends in pet food, telemedicine, pet tech and nutrition.
Speakers at the Summit include many industry leaders from the UK and EU.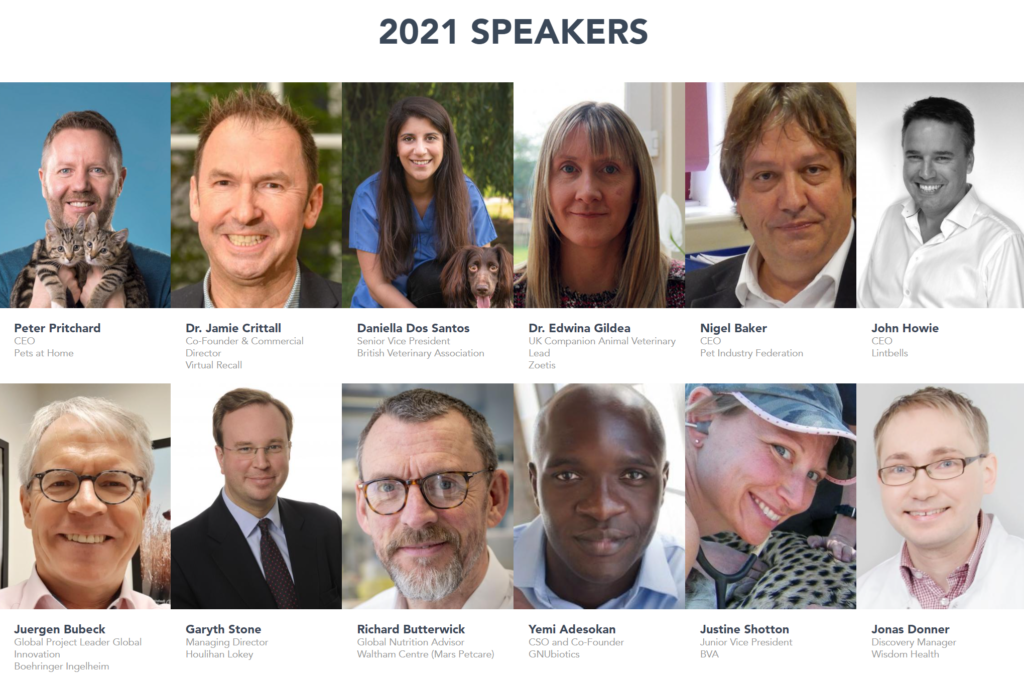 "We are extremely thrilled that our WirelessZoo product has been recognised by the industry leaders in the [Petcare Innovation Summit] Selection Committee and selected as a finalist in the Best in Show. This really reaffirms our technology is helping to transform pet healthcare industry." says Steve Donegal, Managing Director of AVT.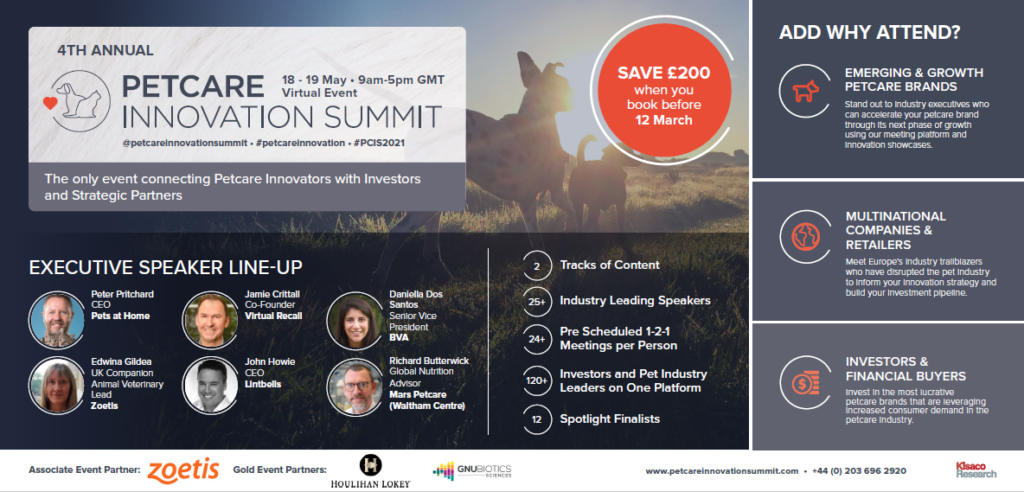 To find out more about the PetCare Innovation Summit, visit: https://hubs.ly/H0MX-Pm0
For more information on WirelessZoo™, please visit www.wireless-zoo.com